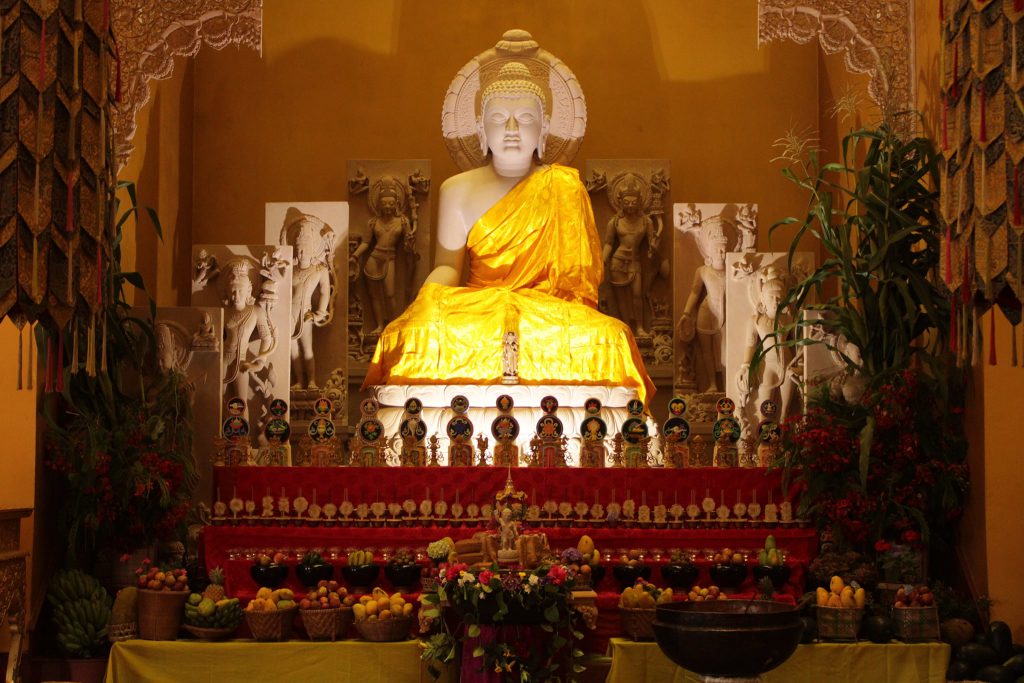 Adorned with food offerings, flowers, and fruits we celebrated Vesak Day at the Institute. There were prayers and bath offerings for the Buddha as a part of the celebration.
Vesak Day is one of the holiest occasions for Buddhists across the globe. It commemorates the birth, enlightenment, and parinirvana of the Buddha Shakyamuni.
May Buddha Shakyamuni bless all beings!