About Us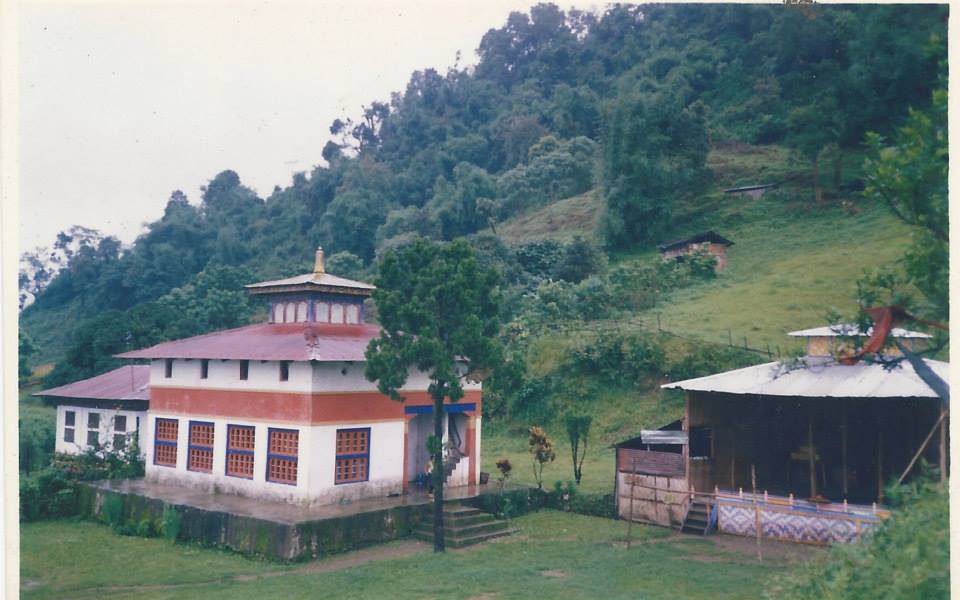 The Chökyi Gyatso Institute (CGI) in Dewathang, Samdrup Jongkhar, Bhutan, started as a small temple built by Dzongsar Khyentse Rinpoche's maternal grandfather, the late Lama Sonam Zangpo. His great aspiration was for Khyentse Rinpoche to develop Dewathang into a 'shedra', a Buddhist college. In 1990, to fulfil his grandfather's wish, Khyentse Rinpoche founded the CGI. After a 10-year of renovation, the monastery entered the final stage of reconstruction in 2015.
Today, CGI offers more than 160 monks a thorough education in Buddhist philosophy. Besides, it is also an active monastery with a busy schedule upholding the practice lineage of Jamyang Khyentse Wangpo, including annual drubchos and drubchens, based on Khandro Sangdu, Pema Tseyi Nyingtik, Vima Ladrub, Minling Dorsem, and Phagma Nyingtik, as well as many other practices. As such, the CGI now functions as a 'shedrub', where monks are now able both to study and to practice the Buddhadharma.
Social Responsibility
The shedra is outstanding in its commitment to the environment and the community through its collaboration with Lhomon Education (LME) and the Samdrup Jongkhar Initiative (SJI). The monastery is one of the first to declare a Zero Waste policy, encouraging the community to reconsider the habit of offering packaged biscuits and snacks, instead of putting great value on traditional weavings, home-churned butter, locally grown organic vegetables. The monks have learned and instituted a number of sustainable practices since the launch of SJI in 2012.
Progressive Education
While adhering to a time-tested traditional program, the monastery is a testing ground for some of Dzongsar Khyentse Rinpoche's most forward-thinking innovations in monastic education. Rinpoche's vision is to have a body of socially engaged, educated monks who are informed about and involved in the world around them. Young monks at the shedra are participating in a pilot project to develop alternative, holistic curricula, integrating art and the environment into the classroom. Drubgyud Tenzin Rinpoche has developed a holistic curriculum for novitiate monks, introducing them to the core concepts of the Dharma through interactive play, music, and arts. For two hours each day, Lhomon Education also offers a secular education, with classes in math, science, English, and social studies.