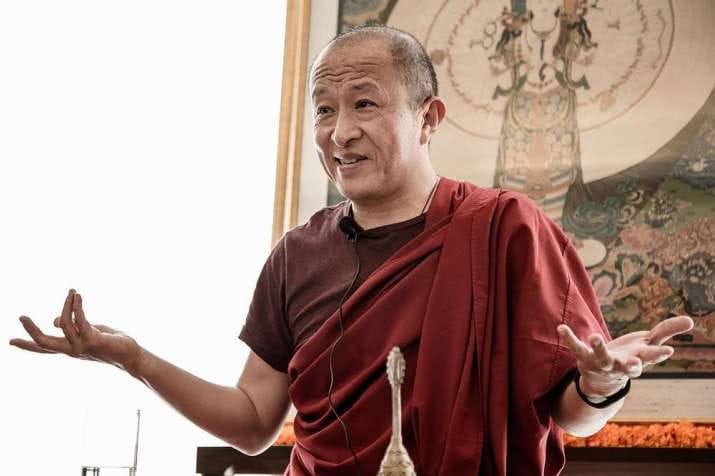 Namo Guru!
With palms pressed together, we offer our sincere prayers to Mugwort-born, Dzongsar Khyentse Rinpoche on the joyous occasion of Rinpoche's Birth Anniversary. The anniversary, which coincides with Saga Dawa Duchen is an important period to make earnest prayers and aspirations for the longevity and wellbeing of our Guru.
Thus, on this auspicious period, the institute on behalf of devotees from around the world, wholeheartedly beseech Rinpoche to remain for countless eons, continue to teach the Dharma, and perform infinite activities to liberate all beings from the suffering of Samsara. May Rinpoche fulfil all your outer, inner and secret aspirations.
"Om idam guru ratna mandala-kam nir-yatayami"
We send forth this mandala to our precious guru.