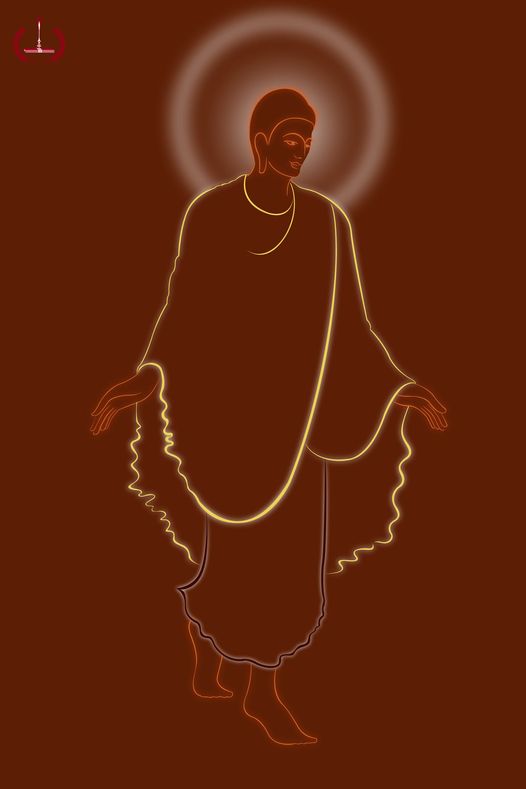 Lhabab Duchen, the Buddha's Descent from Heaven, is an auspicious occasion to pay homage to the Buddha and his teachings. It is one of the four major Buddhist festivals commemorating the life of the Buddha. It celebrates the day when Shakyamuni Buddha returned to the human realm from the realm of the gods, where he had been giving teachings to his mother, who had been reborn there.
Here, in the Institute, we will commemorate the occasion as a closed-door event; offering prayers, practising meditation and reciting sūtra on the recollection of the Three Jewels. Khenchen Sonam Tashi of the Institute will bestow Bodhisattva vows and give short teachings to the monks as a part of the celebration.
Tayata Om Muni Muni Maha Munaye Soha!